Win the Digital Marketing Game

Since 2009 we've been creating profitable digital marketing campaigns and strategies for our own businesses and clients. If you've got a winning mindset and like thinking big – we should talk.

The benefits of working with us is ridiculous...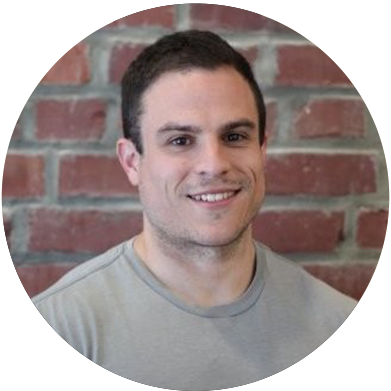 Paul Rinaldi
Born in Dunmore, PA and a graduate of Penn State, Paul has been "addicted" to Digital Marketing Tech since 2009 when he launched his first website.
Over a decade later and having been in the Philadelphia, Miami, and San Francisco startup scenes Paul has accumulated a wealth of knowledge helping grow his own companies and clients.
As a multi-generational NEPA resident Paul has a passion for helping local businesses – especially on topics they really need help with – like Digital!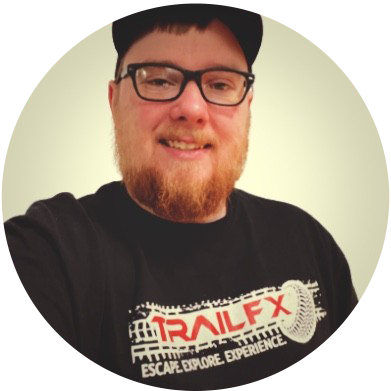 Mark Dymond
After graduating from Penn State, Mark quickly became entrenched in the Digital Marketing space. In his 8 years helping clients, Mark has had the opportunity to work small mom-and-pop shops to publicly traded companies. 
Mark is known for his ability to develop and execute effective digital marketing strategies that drive results for clients.
Mark is a technology enthusiast at heart and loves staying up-to-date on the latest trends and tools in the field.  Mark has a wealth of knowledge and skills to help businesses of all shapes and sizes succeed online.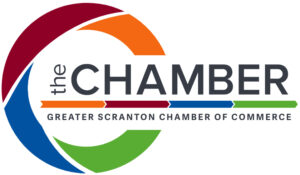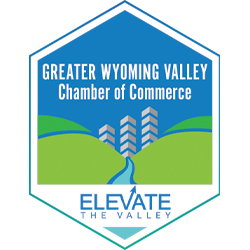 Wow, you're awesome! Now get ready for takeoff
Whether its SEO, PPC, Social Media Marketing, Content Marketing, Youtube Marketing, Tik Tok or any
Read More